A Healthy Lifestyle is Within Reach
Our outstanding team is here to help you reach your healthcare goals. Contact us today.
How Can Chiropractic Care Help You?
Kersten Chiropractic & Acupuncture wants to see you leave feeling exponentially better than when you first arrived. With just one body, ongoing health is essential to living your best life, and chiropractic is a key component to your upkeep. Even the simplest pain and smallest discomfort deserves attention. Treat your body like the temple it is and take advantage of this easily-accessible natural alternative to medication. You are worth it!
Gentle Care for All Ages
Are you or a family member tired of experiencing the same difficulties day in and day out? Dr. Kersten is happy to serve all ages and conditions. Infants, toddlers, young children, teenagers, middle-aged adults, older adults, and pregnant women alike can benefit from his chiropractic care. Kersten Chiropractic & Acupuncture offers a variety of adjustment techniques as well as acupuncture to relieve your unique condition. From the time of your initial visit, Dr. Kersten will collaborate with you to carefully construct a roadmap to the healthiest version of you!
We'd love to see you in our practice. Get started today by contacting us to book an appointment.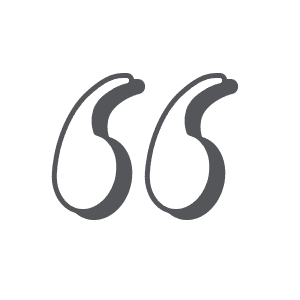 "Dr Kersten is the best. I went in to his office in pain, he has been able to make me feel like a person again. He has helped me with my back, legs, neck, and other areas to help me increase my over all health. I recommend him to anyone I meet."
Darlene H.
"Since seeing Dr. Kersten my back, neck and other extremities are so much better! I have the use of my right arm which is almost back to normal. My neck and back are feeling great with the exercises I was given by Dr. Kersten."
Judy A.